CenturyLink Unit Rep visits - Belleview FL
Brothers and Sisters,
I took a trip to the Belleview area and met a few of the techs and had lunch with them, on the union, to see what we can do to improve our local. We had a good turn out and was great to see everyone. We look forward to visiting the other areas soon.
Terry Redmond
CWA3176 Unit Representative CenturyLink/Lumen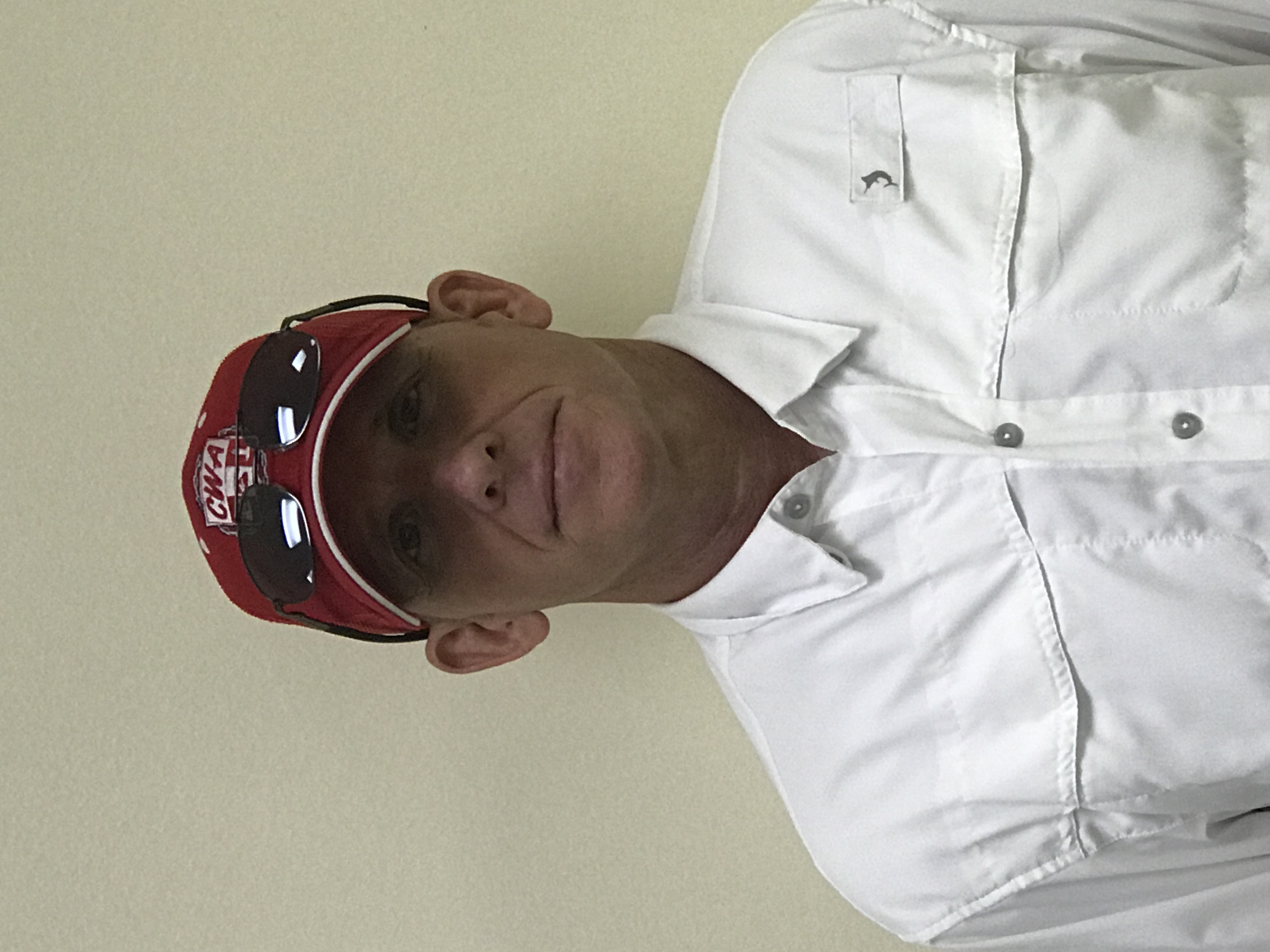 ===============================================================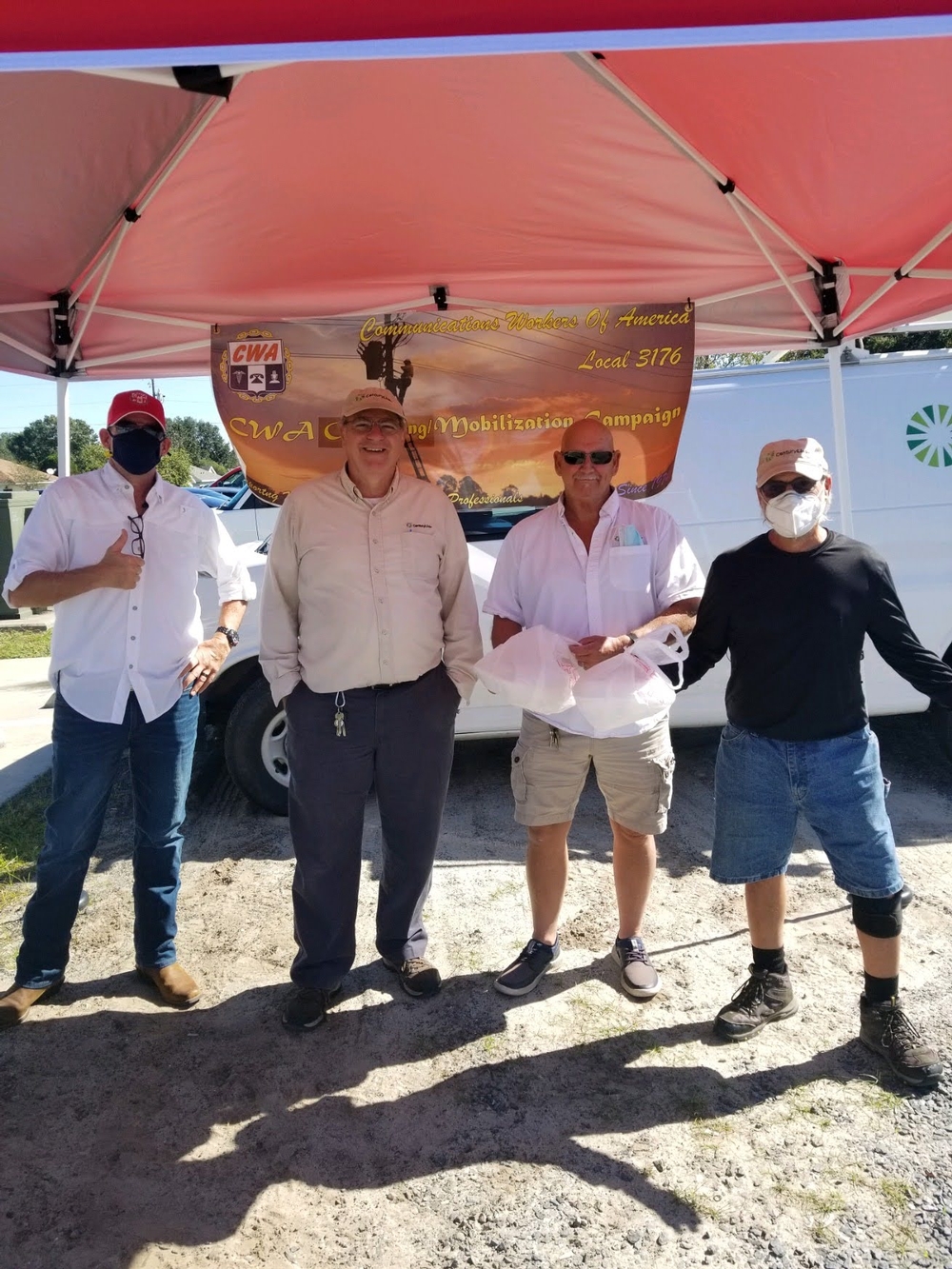 ABOVE Left to right - Terry Redmond, David Moore, Marty Woods, Chuck Giunta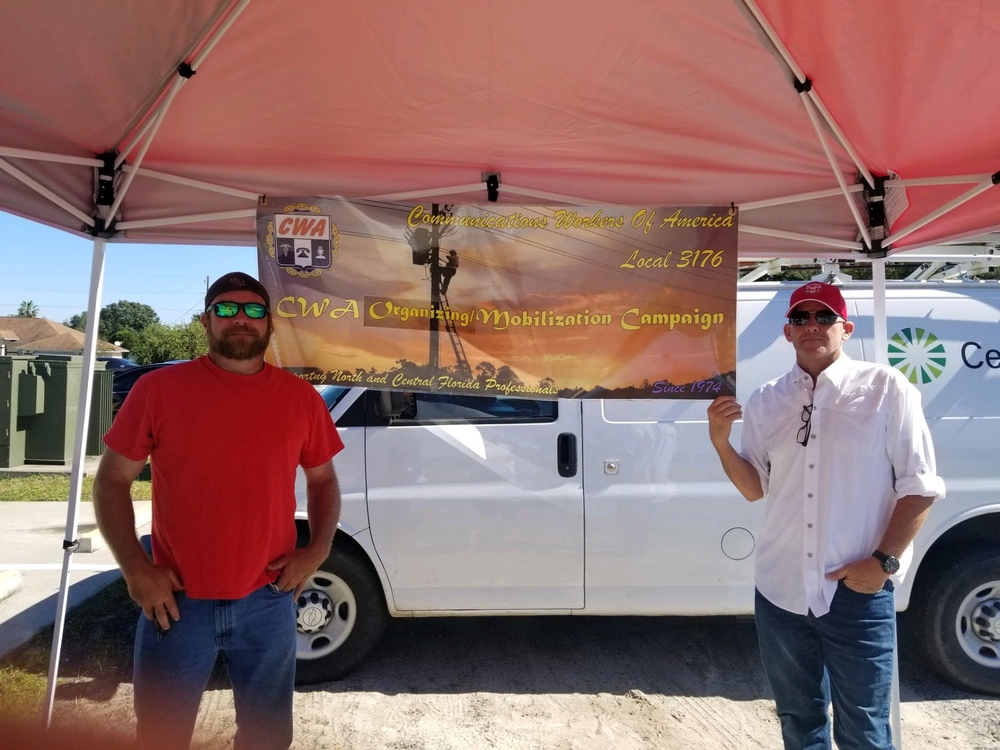 ABOVE Left to right - Jeff Welch -Steward and Terry Redmond - Unit Rep
ABOVE Left to right - Brian Vaughn, Zach Main, Jeff Welch - Steward