Executive Board / Special Request Meetings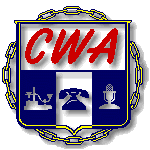 Executive Board meetings will be held at times and locations as determined by the local President.
Special meetings may be called by a majority vote of the Local Officers, or by a petition signed by 20% of the membership.
Upon receipt of the signed petition the Local Officers shall call a Special meeting to be held within ten (10) days.
The local officers will designate the location of the special meeting.